Design, manufacture of handline nozzles, fire monitors, firefighting robots and robotic fire suppression systems
To product catalogue
Leading Russian manufacturer of robotic fire suppression systems and firefighting equipment
EFER products protect the facilities of Rosatom, Gazprom, Roskosmos. The works of EFER were awarded the Prize of the Government of the Russian Federation in the field of science and technology in 2020.
To product catalogue
The products are widely used in integrated fire protection systems of large industrial buildings and structures, oil and gas facilities, as well as mobile firefighting equipment.
256
Projects map
Research activities
Text about the Research and Development Center as part of the enterprise: design bureau, design department, software department, own production and testing base
Watch the video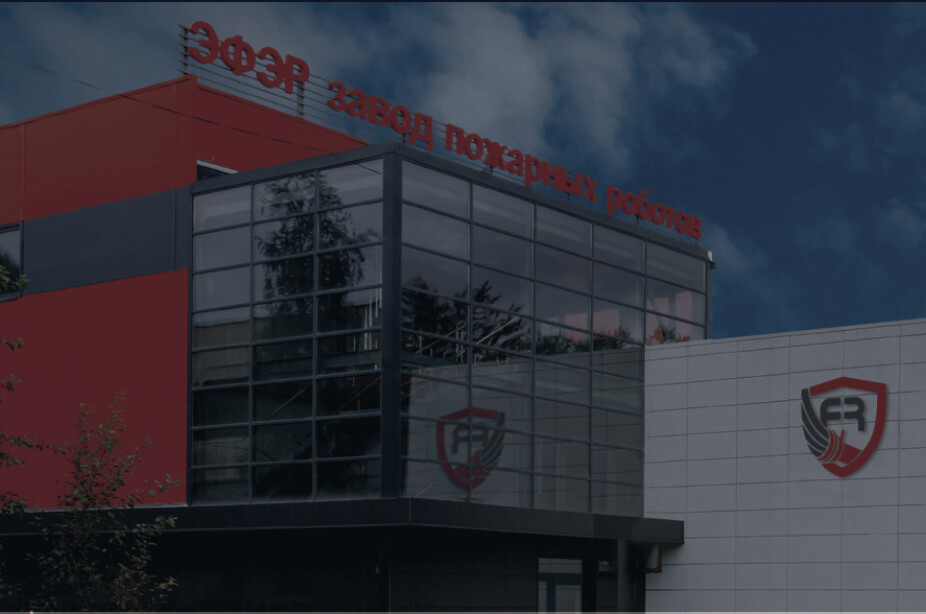 Fire robots and receiver equipment in fire automation and fire protection